Alcoholic Beverages: Representation & Coverage
A.G. Brown has a proven track record of brand building that revolves around a multifaceted approach. Central to our strategy is the expansion of distribution networks. We understand that widespread availability is key to a brand's success. That's why we tirelessly work to ensure that every store, no matter how big or small, is covered within our target markets. This commitment to comprehensive coverage extends to building relationships at the store level.
Get Started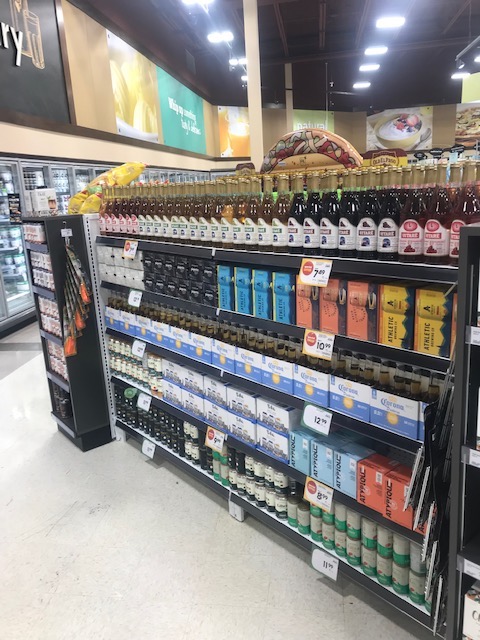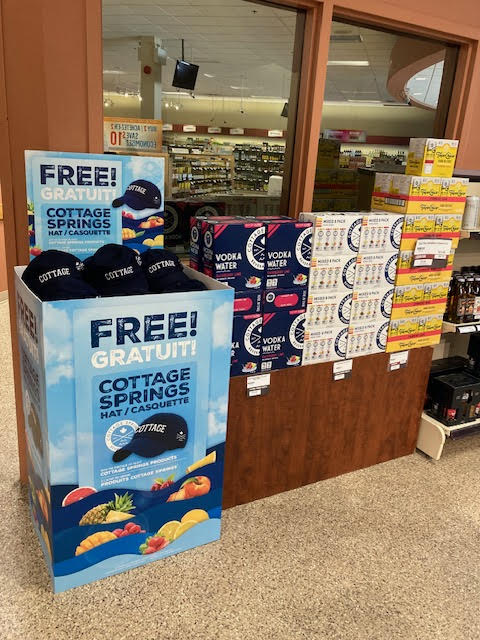 We believe that success is not only about getting our products on the shelves but also about forging strong bonds with the individuals who make purchasing decisions. By developing these personal connections, we can better understand the unique needs of each store and tailor our approach to drive sales.
 We're always on the lookout for opportunities to secure extra displays and prominent placements for our brands. Whether it's an eye-catching endcap, a special promotional area, or a seasonal showcase, we actively negotiate with retailers to secure prime real estate for our products. This strategic approach ensures that our brands receive the visibility they deserve, leading to increased sales and brand recognition.