Coverage
A.G. Brown & Sons is a top-performing company in both head office and retail coverage in Canada, with a particular focus on Atlantic Canada. With over 60 years of experience in the industry, they have established themselves as the leading sales and merchandising company in the region.
Contact Us
Beverage Alcohol Services
A.G. Brown & Sons provides coverage for various products including Grocery, Drug, Alcoholic Beverages, Mass, Deli, Food Service, and Natural Health and Nutrition in Atlantic Canada. Our experienced team specializes in helping businesses succeed in these sectors and has a proven track record of launching and building products.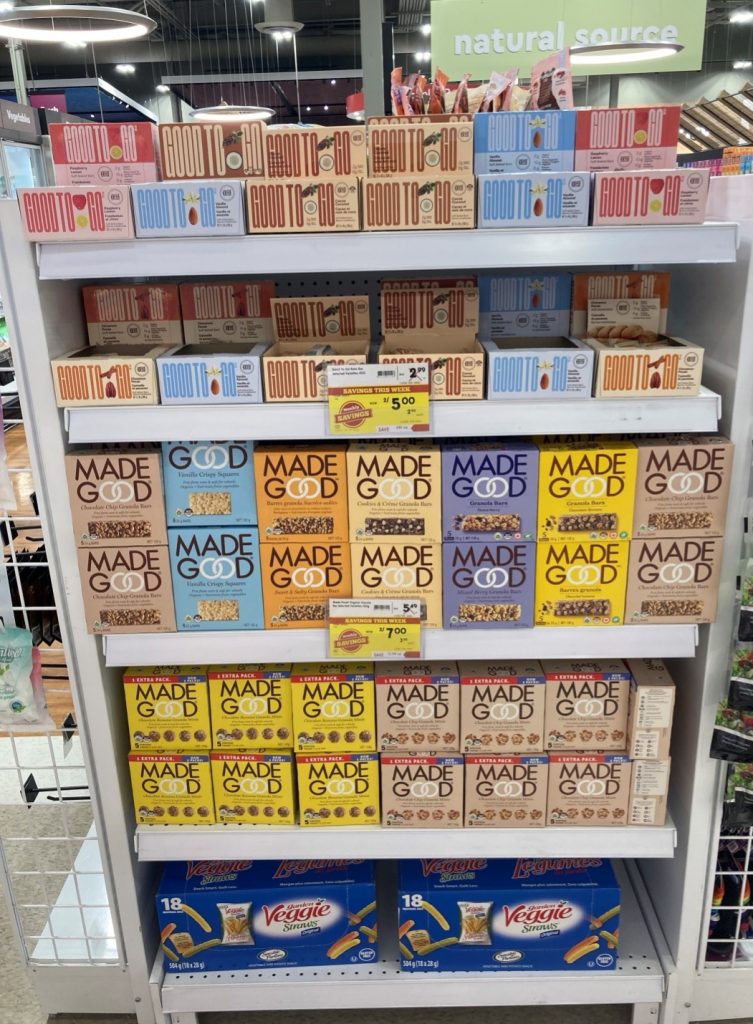 Our Channels
We have developed a few of these channels for retailers, providing product mix, planograms, proper retail pricing, and maintaining shelf inventoy and quality control as well as covering retailers through DSD (Direct Store Delivery).
We are retail-oriented and our sales people know how to "work a store," capitalizing on key objectives for our principals' partners.
Shelf management programs are an integral part of our sales effort, resulting in a strong presence for the products of our principal.
A.G. Brown & Sons' experienced and professional sales staff employs an underlying philosophy that services our principals well. Nothing happens unless it is followed up at retail.
We get involved at store level in our market by creating distribution, planograms, cross merchandising and display opportunities.
The retail environment in Atlantic Canada is much different from the other regions in Canada and with our hands-on execution, we can and do make a difference.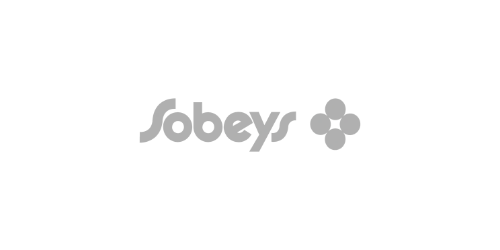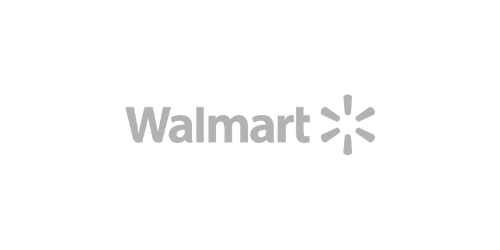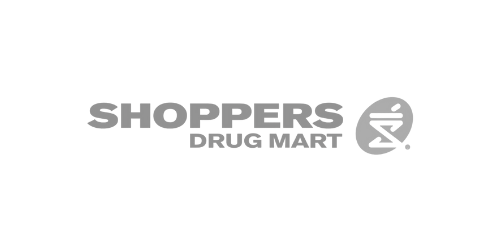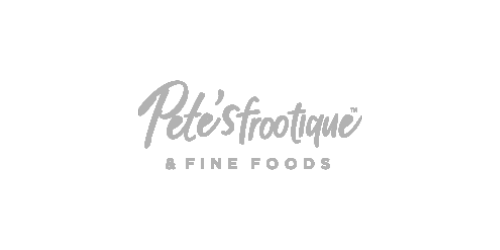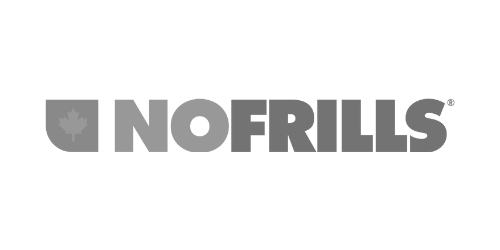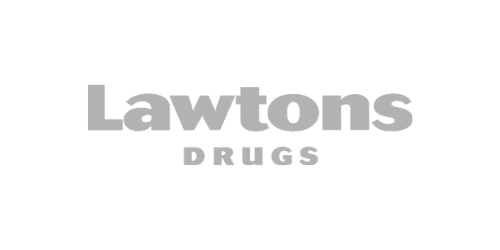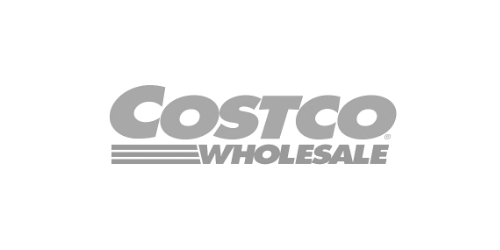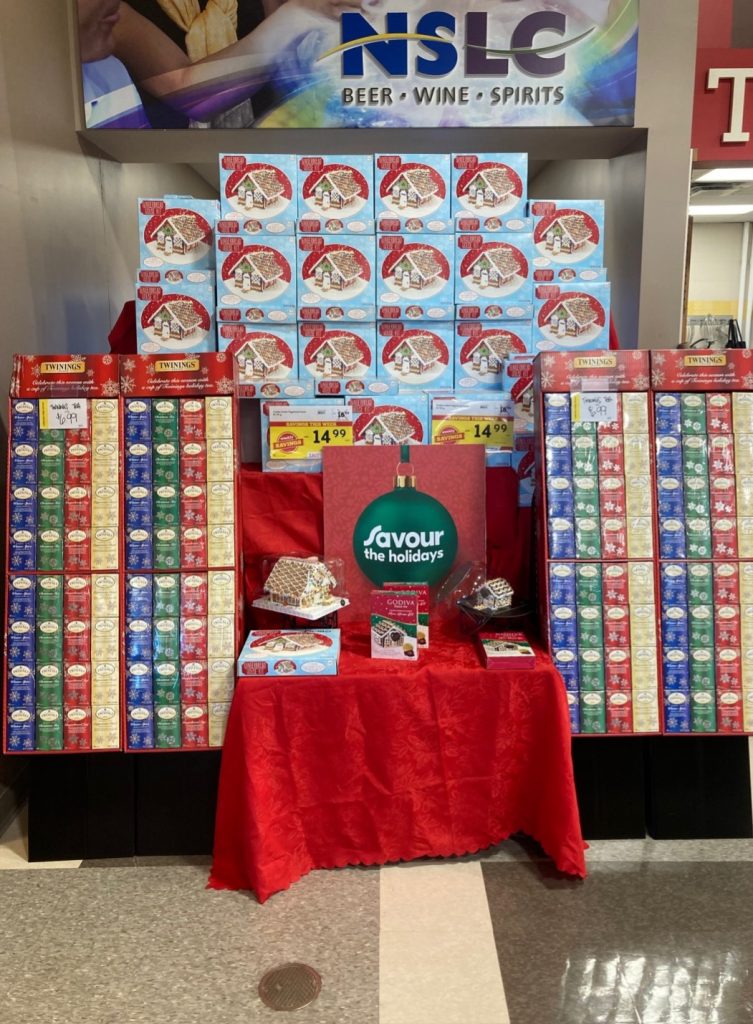 Coverage
Retail and Head Office Coverage
AGB have a very strong presence with full-time sales representatives in all 4 Atlantic provinces. We have resilient representatives, with smaller territories and living in their communities.
A.G.Brown & Sons has more than 100 years of Category Management key account experience calling on all the key accounts in Atlantic Canada. Our philosophy of "Legs on the Road" gains results.
DSD – Direct Store Delivery
Our dedicated full-time sales force has extensive experience in DSD business, currently representing some of the biggest and prestigious vendors/distributors in Canada with regular call coverage.
Our reps work with the manufacturer/distributor placing store level orders for regular products as well as special pre-packs and then they coordinate this with their store level contacts to deliver secondary displays where possible and making sure the product has the best visibility/accessibility possible.
The business function is very successful and we get it done effectively and efficiently with excellent results and follow through.